1170 New Era Rd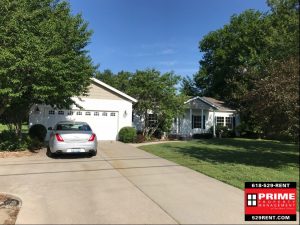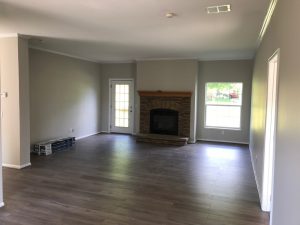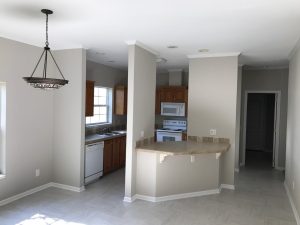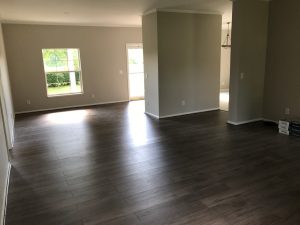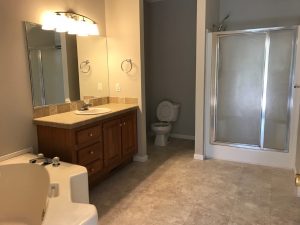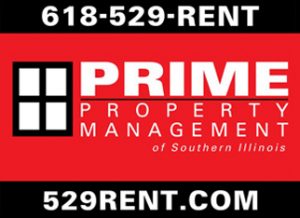 Description
This Large Three Bedroom Two Bathroom Home Offers A Large Back Yard, Attached Garage, And A Fire Place. Country Atmosphere And Three Minutes From Town. Safe and Quiet Neighborhood. Only $1849/Mo!
1170 New Era Rd., Carbondale Il. 62901
Contact Us Today For Your Private Showing. 618-529-RENT (7368)
Other Homes Available. Call For Details.