2015 B Herbert St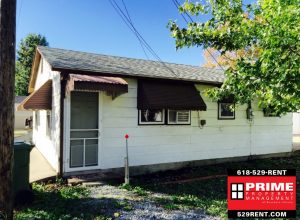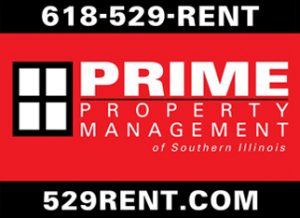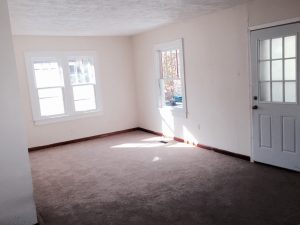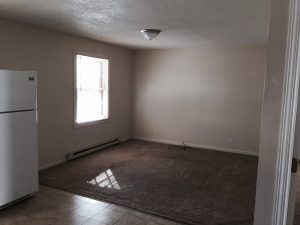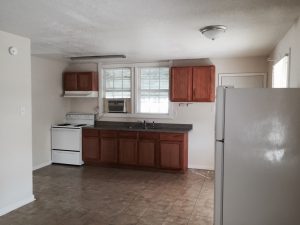 Description
This Quaint Home Offers A Separate Utility Room With Washer and Dryer. Pull In The Ally And Park Right Next To Your Front Door. Within Walking Distance Of Multiple Gas Stations and Restaurants. Safe and Quiet Neighborhood. Only $749/Mo!
2015 B Herbert St., Murphysboro, IL 62966
Contact Us Today For Your Private Showing. 618-529-RENT (7368)
Other Homes Available. Call For Details.